Core-Hemp™  could be the key to unlock your own, as well as your pet's health. Realizing your full health potential by supporting overall mind and body balancing. Now you and your pet can be as healthy and happy as possible. The bottle contains 500 milligrams of full spectrum PCR in a base of organic hemp oil. With Core-Hemp™ there is no psychotropic effect and it is not habit forming. Easy to take each drop contains 1.0 milligram of PCR.
Core-Hemp™ cream is grown, processed and bottled in the USA
Our Core-Hemp™ Cream is an incredible new scientific breakthrough in supporting normal inflammatory response and muscle relief. Our Core Hemp Cream is free of parabens, synthetic fragrances, colorants, other potentially harmful and drying chemicals found in other skin care products. It is a nontoxic and hypo-allergenic skin care solution.
Technologically advanced immune support. Immune Assist Critical Care Formula™ is the most potent immune enhancement supplement available. The six most potent immune supporting species of mushrooms used in this supplement are Cordyceps sinensis, Agaricus Blazei, Lentinula edodes, Grifola frondosa, Ganoderma lucidum, and Coriolus versicolor.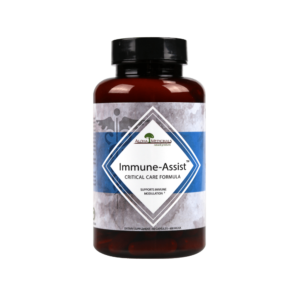 Immune Assist 24/7™ is a combination of potent immune enhancing ingredients as well as direct-acting antiviral compounds, for people wanting optimum immune function.
People with compromised immune function and those living in immune "hotspots" choose to use Immune Assist 24/7™. Immune Assist 24/7™ can offer you support by optimizing your immune system supporting its efforts to locate, target, and destroy invading organisms associated with sub-optimal health and aging.
Immune Assist Complete™ is ideal as a supplement for people who are relatively healthy and not facing any severe health challenges.
Pure Turkey Tail™ is made from Turkey Tail mushrooms known for intense immune support.
Benefits of Pure Turkey Tail™
Provides intense immune system support
Supports healthy digestion
Has antioxidant properties
Supports healthy liver function
Pure Cordyceps™ is a blend of the most beneficial active compounds available today. It is rich in adenosine and amino acids necessary for the production of ATP. Anyone seeking to support energy levels should add Cordyceps to their daily routine. In addition, Cordyceps has been shown to maintain healthy inflammation levels and immune support.