Technologically advanced immune support. For centuries, Traditional Chinese Medicine used mushrooms to strengthen and regulate body functions, so it performs at optimum levels. Immune Assist contains a concentrated dose of pure immune- active heteropolysaccharides (het-er-o-poly-sak-car-ides) – derived from world's six most potent medicinal mushroom species.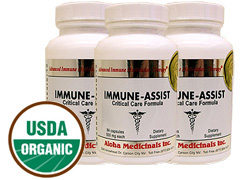 The only TRUE cordyceps supplement available. Cordyceps is a rare and powerful medicinal mushroom. It provides so many proven health benefits, wholesale prices for it has reached $35,000 per pound!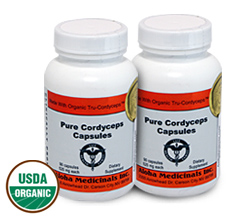 For maximizing the benefits of Immune Assist. To maximize your body's ability to absorb and utilize all of the nutrients in Immune Assist, we recommend combining Immune Assist with Transfer Factor® Plus Tri Factor. While we make K9 Transfer Factors™ for dogs, 4Life Research makes a reliable formula for humans.